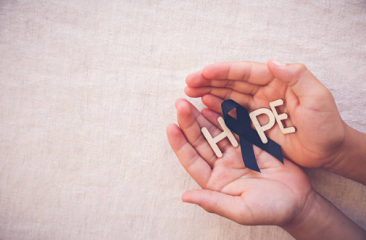 "The service I have received and continue to receive has been of a very high standard"
"Thank you team for support, time and phone calls"
The Untold Stories website is a collaborative initiative between the Townsville Women's Centre and a local James Cook University Education student. It aims to create awareness about the various issues faced by women and children within the community.
https://rebeccacooper1.wixsite.com/the-untold-stories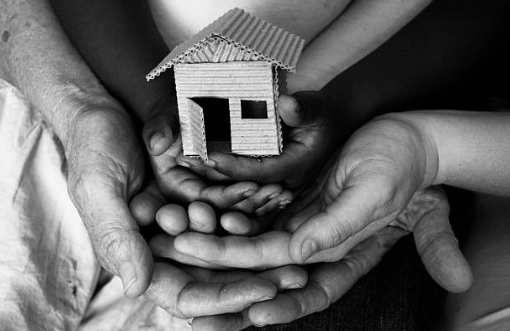 "I am no longer homeless"
"I understand what domestic violence and abuse does to me as a human being……the difference she has made to me is immeasurable…"
In 2020-2021 more women in Townsville have sought support and counselling for sexual assault.