Vision and Mission Statements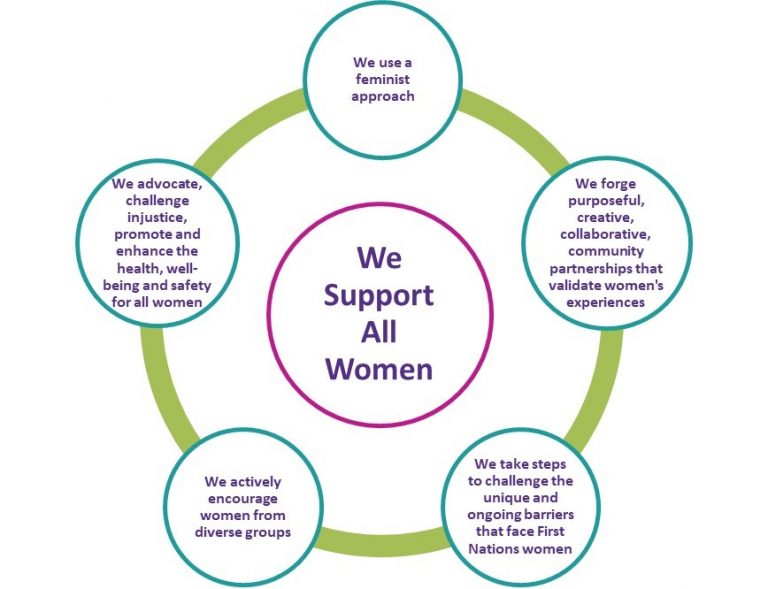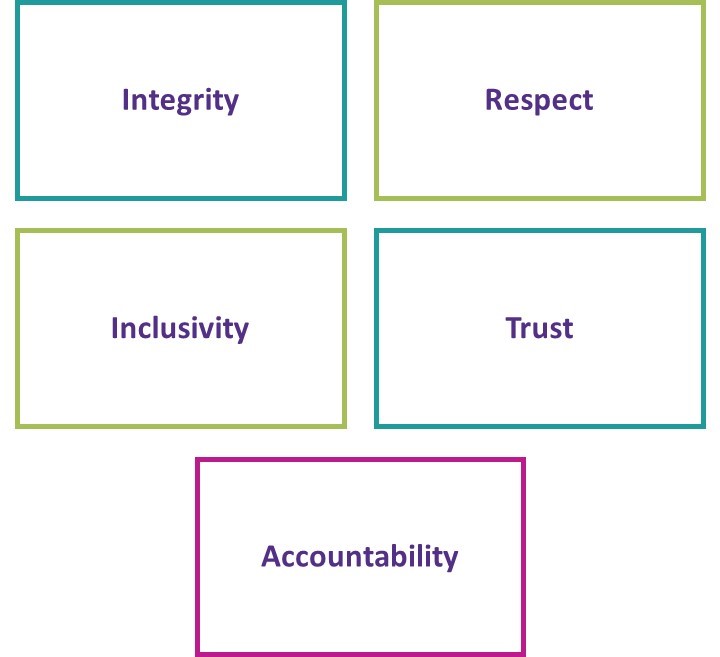 The North Queensland Combined Women's Services Inc. (NQCWSinc) commonly known as 'The Women's Centre' is a not-for–profit service for women based in Townsville providing outreach services to the local region. Paid employees primarily staff The Women's Centre and services are free.
The services include:
Sexual Assault Support Services including: a 24 hr wrap around response with Police, The Townsville Hospital and the Clinical Forensic Medical Unit, counselling, group therapy and community education;
Women's Health & Wellbeing Services including: counselling, groups and community education;
Specialist Homelessness Services including: crisis support and case management for women who are homeless, at risk of homelessness, or escaping domestic and family violence and
Other women's support programmes and projects as funded and required such as disaster recovery.